Hockley Pro Shop Sponsors
Hockley Pro Shop Sponsors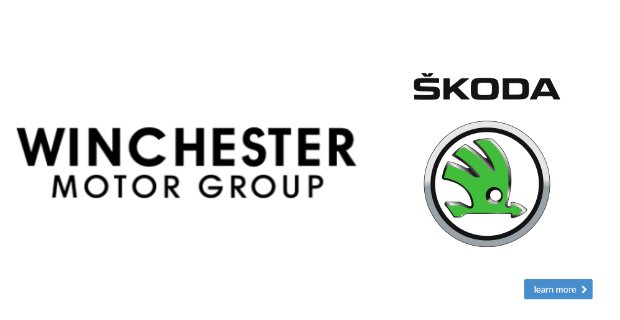 Wincheter Motor Group
Welcome to Winchester Motor Group. We're a leading representative of ŠKODA in Hampshire and beyond. As a family run business, delivering customer satisfaction through excellent service and the stunning ŠKODA model range is a core part of our business.
You'll find the full line-up represented at our pinnacle dealerships at Winchester Motor Company ŠKODA, (Winchester), and Garland Motors ŠKODA, (Aldershot). We also provide a Volkswagen Authorised Repair Service and authorised servicing facilities at our Winchester (Volkswagen) location respectively. Beyond that, we offer a wide selection of quality vehicles representing multiple makes and models through our Garland, Solent, and Petersfield Used Car Centres. You can find the details for all our locations in the menu above.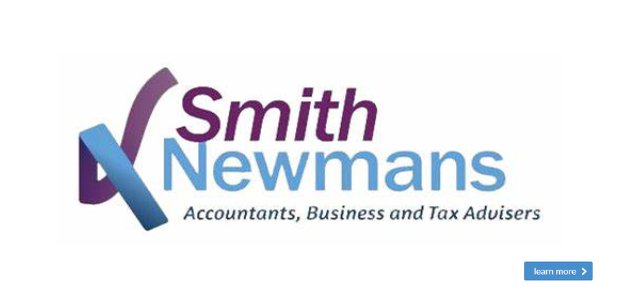 Smith Newmans
We are an experienced firm of accountants, business and tax advisers based in Hampshire, with offices just outside Winchester and in Andover. We specialise in helping small and medium-sized businesses grow and develop.
Our dedicated team provides a range of services, from business and personal tax, VAT and bookkeeping to payroll, annual returns and self-assessment. We offer advice and support specifically tailored to small and growing businesses and work closely with our clients to help them mitigate risks and maximise opportunities. Our company is also pleased to work with key strategic partners, helping businesses to access a full range of support services, from IT to finance and marketing.
Back to Articles